The NFI Sky Girls are ready for the kick-off of the SW Regional Division 2 League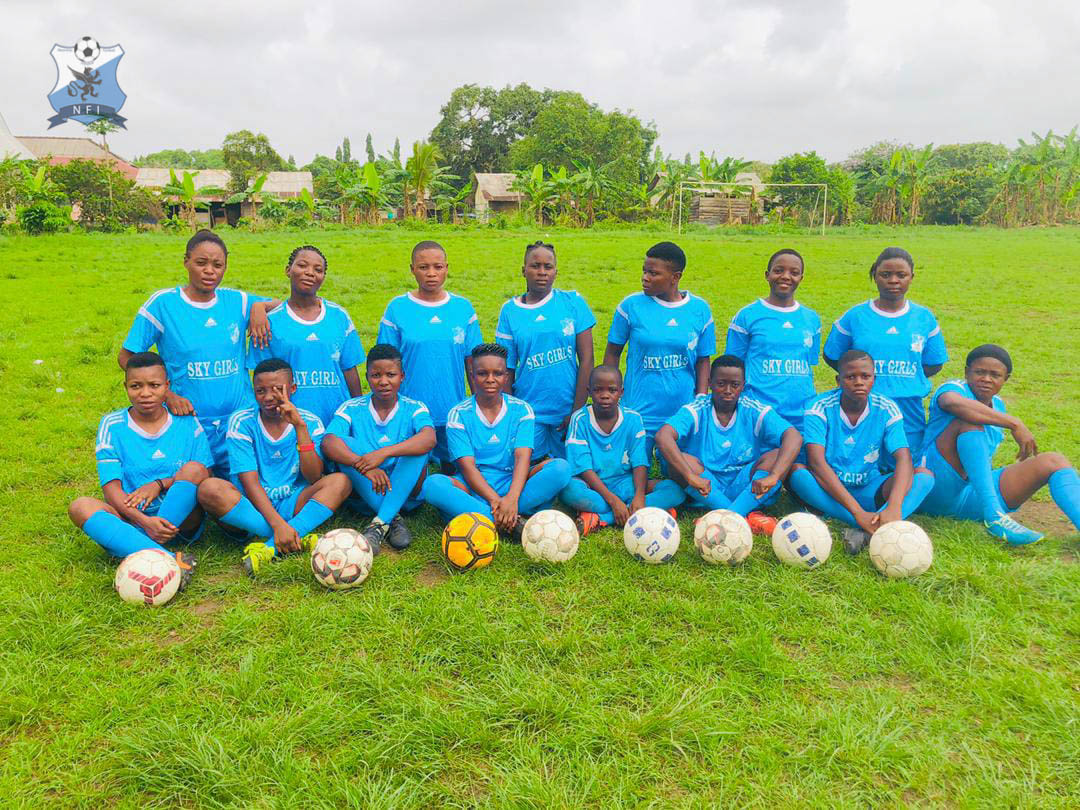 NFI Sky Girls are Ready.
After two days of intense preparations, the Nkamanyi Football Initiative's main female team, the NFI Sky Girls are now ready to take on Kumba Lakers Women at the opening game of the 2020/2021 South West Female Football League. This follows the fixtures posted by the national Secretary General of the Cameroon Female Football League (LFFC). The match shall start at 15:30 at the Kumba Municipal Stadium on Sunday, April 3.

The sky Girls were called to camp on Thursday by the management. All expected players, including displaced and those living out of town answered present to the invitation. In a tight program, out-of-station players were all picked up on Thursday, April 1 by 12 noon. They had lunch and then a joint zoom session with the supervisory board at 15:00 pm. At 16:30, the players proceeded to the first training session at the NFI pitch (St. Francis field). A satisfying session saw the players retiring to their homes and hotel by dusk.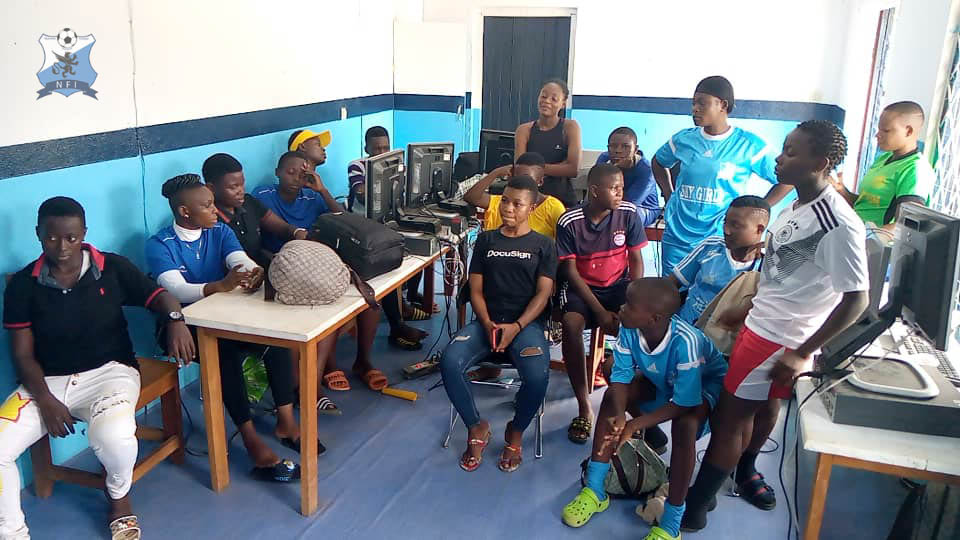 Today Friday, players had a photo session early in the morning, followed by two intense trainings at 07:30 am and 16:00 pm respectively, playing against the Sky Boys.
"We are ready" says captain Melanie.
With all set, the NFI Sky Girls are ready to take on project "leading the pool this season again". It should be noted that the Sky Girls were champions in the last season although there were not too many matches to play.

Take a look at the SKY GIRLS squad

In a home-and-away basis, the Sky girls are expecting Legend FC, Biyos Kake FC, and Njo-Wasse FC as opponents in the competition.
---
Some pictures of the game